"MacArthur Lloyd could be described as Minstrel, Poet, and one of the most versatile entertainers touring the western United States. His unique, vocal driven show caters to the audience with a vast array of songs and styles. From passionate ballads to bar-pounding sea shanties, Mac's show is not your average "singer-songwriter" experience... it's entertainment".

Check out the rest of the site for free Music, Videos, Tour Schedule and more. Enjoy!

Click here to watch Mac's shows live on Twitch!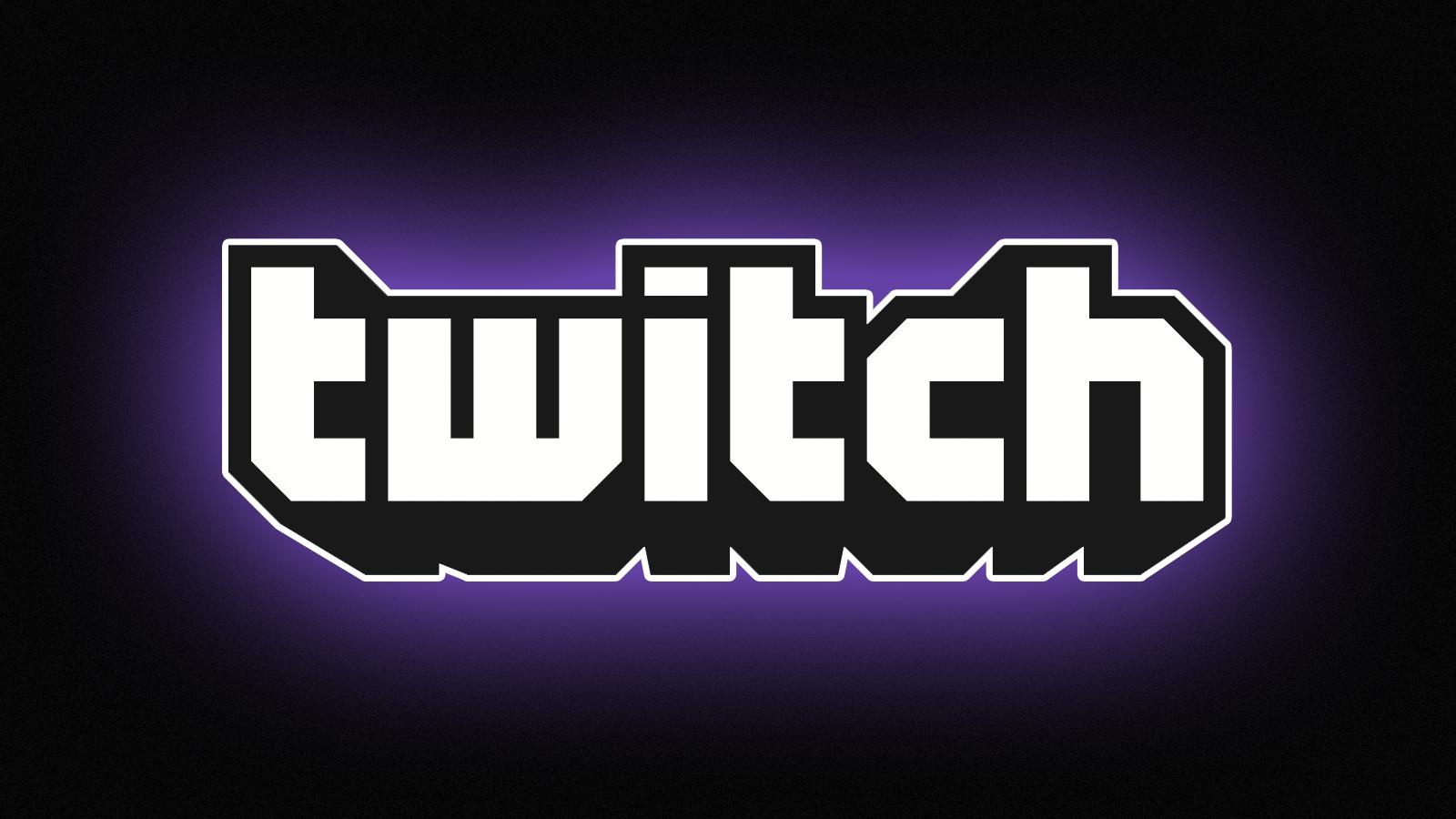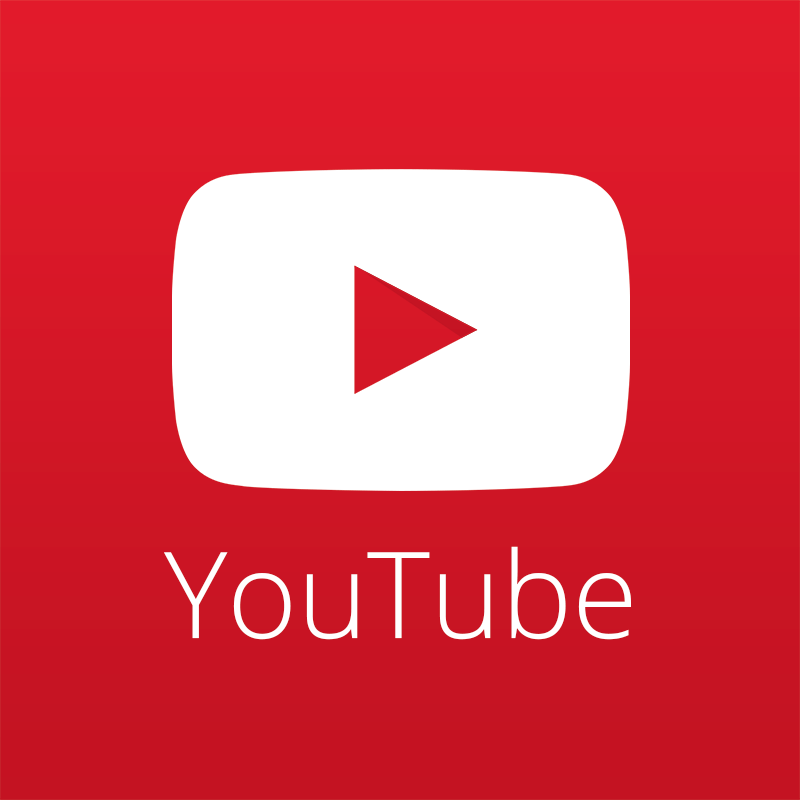 News and Events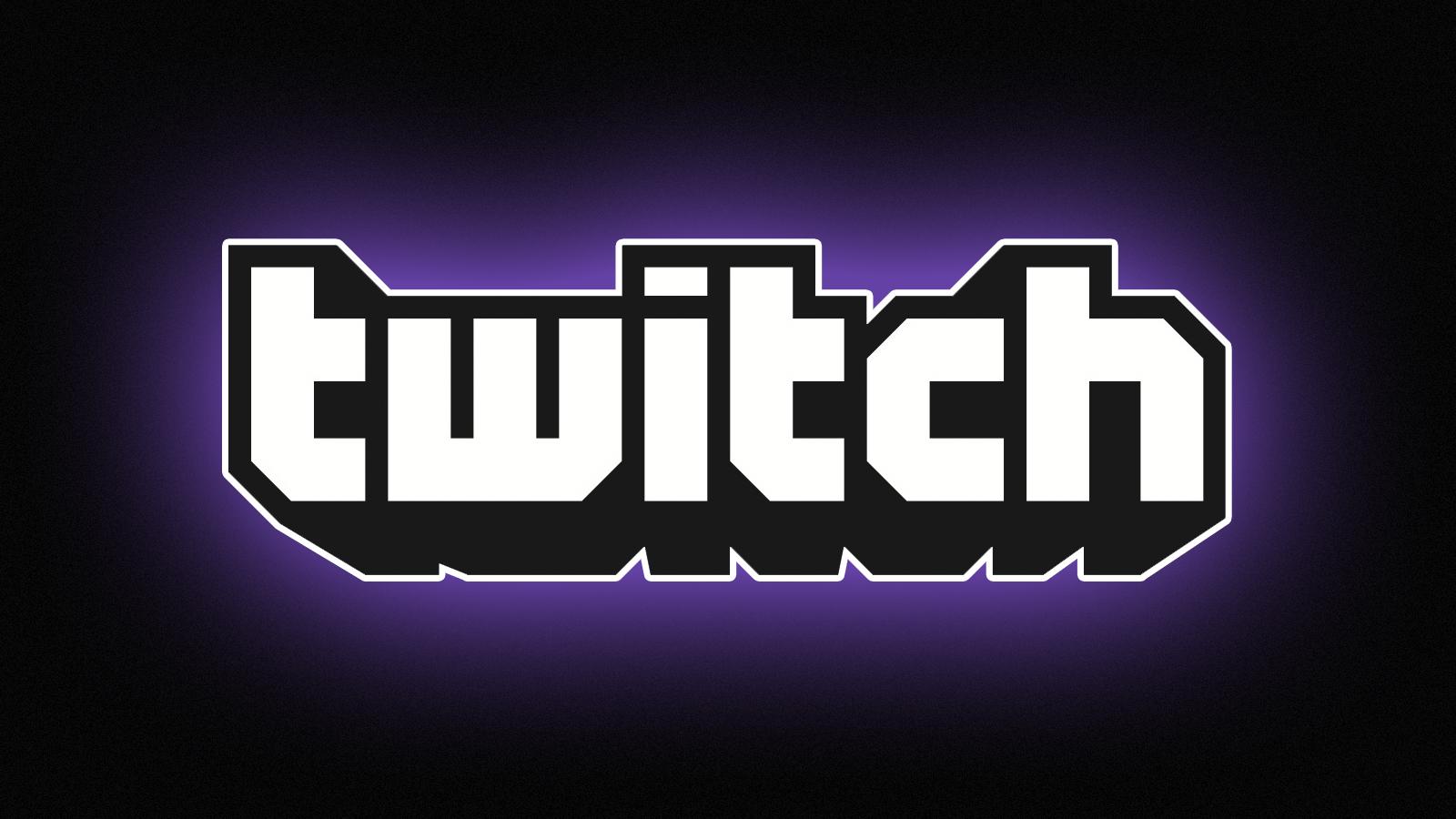 Mac has been selected to speak on the Live Music panel at Twitchcon 2016! Click Here to visit his channel.