"MacArthur Lloyd could be described as Minstrel, Poet, and one of the most versatile entertainers touring the western United States. His unique, vocal driven show caters to the audience with a vast array of songs and styles. From passionate ballads to bar-pounding sea shanties, Mac's show is not your average "singer-songwriter" experience... it's entertainment".

Check out the rest of the site for free Music, Videos, Tour Schedule and more. Enjoy!

Click here to watch Mac's shows live on Twitch!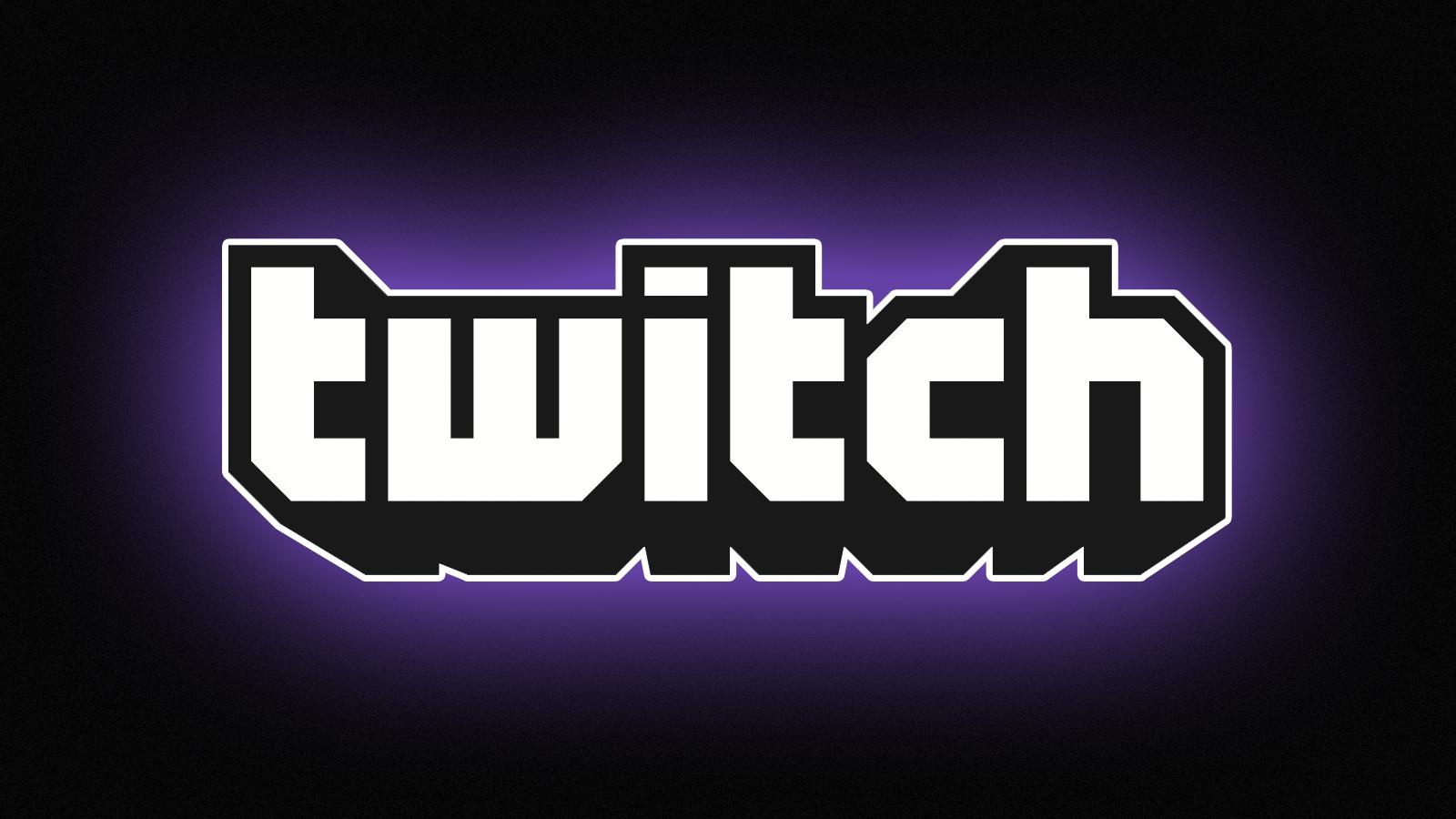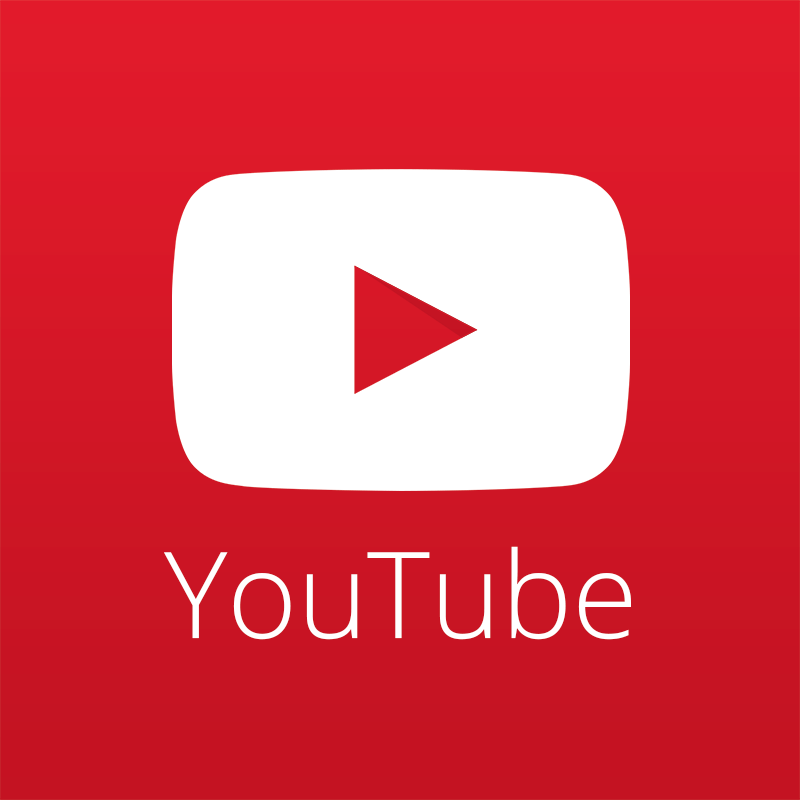 Watch mac live on twitch.tv/macarthurlloyd
If Mac is Live, you can watch him directly from this page using the player below!